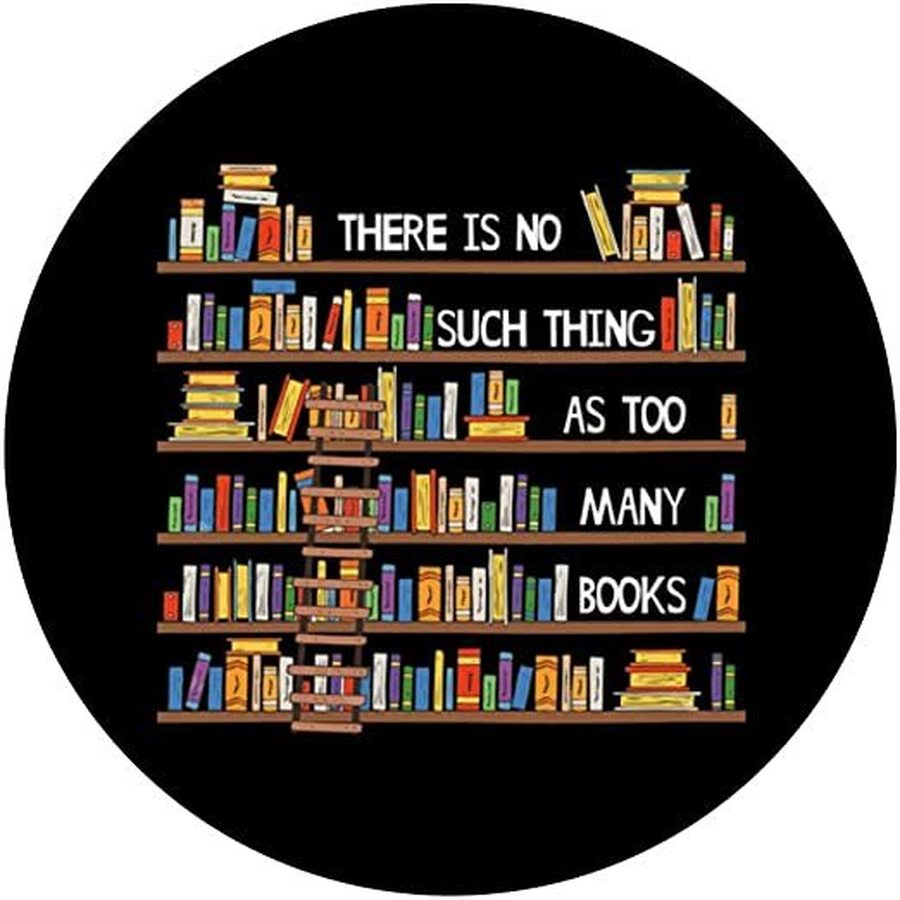 Reading - Our Master Skill
To ensure a child makes as much progress with reading as possible we need to work together as a united team to gain the best outcomes. Reading regularly both at school and at home is crucial. We have devised some resources to support you with this. Please also see our reading resources section to help with book choices for your child.
If you need any help or support, please do not hesitate to contact us.
Please follow the links below to three videos that we have created which provide 10 Top Tips for supporting your child with their reading at home - the link will take you to our YouTube channel. We hope they will help enormously.
You will also find our Reading Leaflet and the Bookmarks that we designed specially to promote and support reading - we hope you like them.