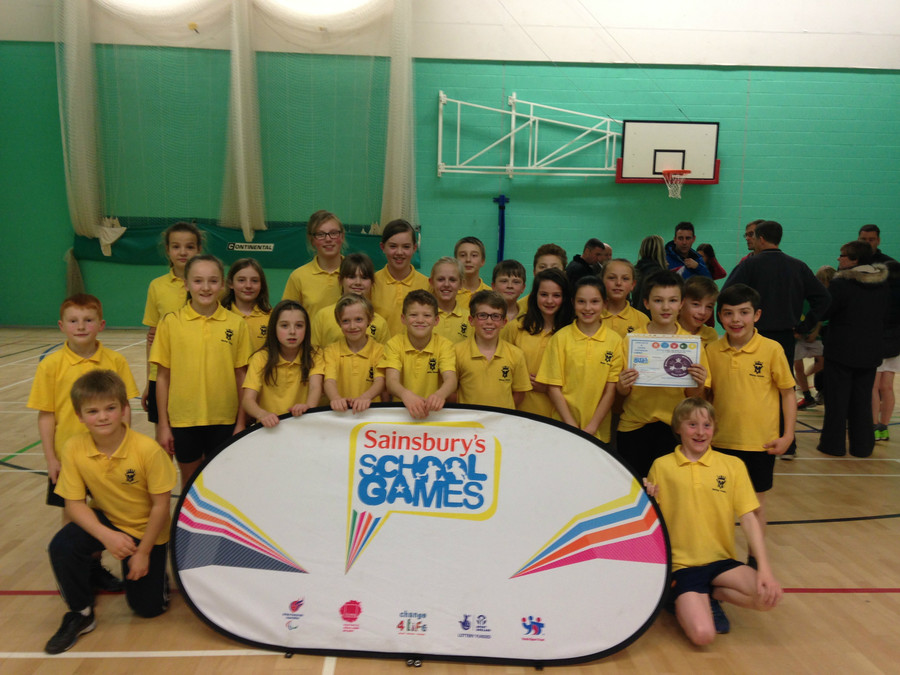 Sporting Events 2017-2018
Autumn Term
Football
Our Year 5 and 6 children have played lots of football matches this term. They have worked really hard, scored some great goals and worked as a team and shown great effort and determination in all matches. The results have been mixed – Mr Dougal has praised the team in their approach and resilient attitude towards each match.
Dodgeball
Year 5 took part in an ASPIRE football tournament. It is safe to say they smashed it and won by an absolute mile! Well done.
Dance
Many of the children have participated in dance workshops this term which they have thoroughly enjoyed. Key stage one and two have also had chance to join an after school club on a Thursday – again this has been a real success.
Netball
Mrs Cherry and Mrs Hughes have been working hard with year 5 and 6 to improve their passing skills and their marking and shooting techniques. They are getting ready to have a match later on in the school year.
Running Club
The Running Club have been working hard to increase both their sprinting speed and their stamina over longer distances. Mrs Wood has been very impressed with their growth mindset approach to challenges.
Athletics
Our athletics team have worked very hard this term. Miss Young has been so pleased with their performance. They won the South Leeds heats! They then progressed to the next round where they came 4th.