Stretch and ChallengE
"Our teachers always encourage us to go one step further with our learning." - MV Pupil
"There is always another challenge to complete once we have finished our work." - MV Pupil
"My teacher likes to make my work hard." - MV Pupil
"There is no ceiling on learning at Morley Victoria so we make sure that there are plenty of additional challenges for the children to complete." - MV Staff
"The children in my class have come to expect a real challenge that will stretch their knowledge and their thinking." - MV Staff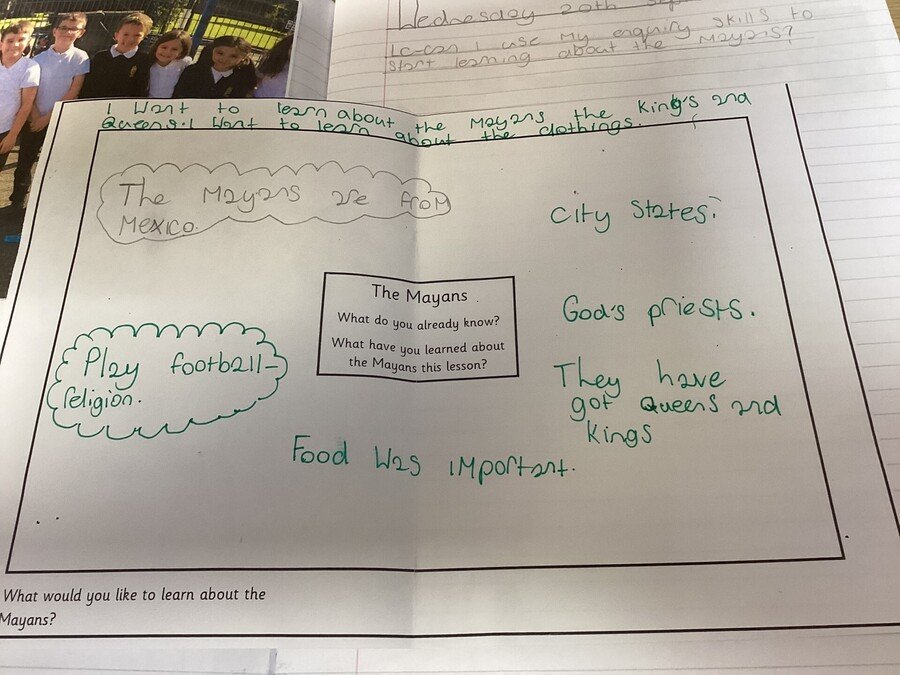 We stretch and challenge all of our pupils everyday across all areas of the curriculum and school life at Morley Victoria. We recognise being challenged and making mistakes is very much part of the learning process. Our children relish a challenge and we often find them challenging each other!
There are many ways in which we challenge our children, here are just a few:
Through asking a range of questions – our staff are very skilled at asking a range of question types to ensure learning is challenged.
Through providing chilli challenges – chilli challenges are used across the curriculum to challenge the children are different levels. The children often choose their start point and progress at their own pace, monitoring their own learning as they go through the session.
Through providing a range of vocabulary games – we use a range of vocabulary games in lessons to ensure that the children have a true understanding of the words we use in each subject.
Through reading – we are always challenging the children through reading and ensuring the children have access to a range of high quality texts as they progress through school.
Through concept mapping – this is used often at the end of a unit of work to assess the children's understanding of concepts covered and to stretch and challenge their thinking too.
Through producing double page spreads – this is a great way of developing independence and the ability to challenge yourself to use all of the learning in one piece of work. When asked the children love having the opportunity to do this.
Through using the reflective lens within thinking frames – using the reflective lens in all types of thinking frames allows the children to extend their thinking.
Through retrieval practice – using a range of retrieval techniques, regular practice of key concepts allows the children to widen their knowledge and true understanding.
Through end of unit quizzes – these quizzes complement our retrieval techniques and allow the children to self assess how well they have retained and understood the lessons and allows the children to think about the next steps in learning.