tHE EARLY YEARS FOUNDATION STAGE (EYFS)
INFORMATION FOR nURSERY AND RECEPTION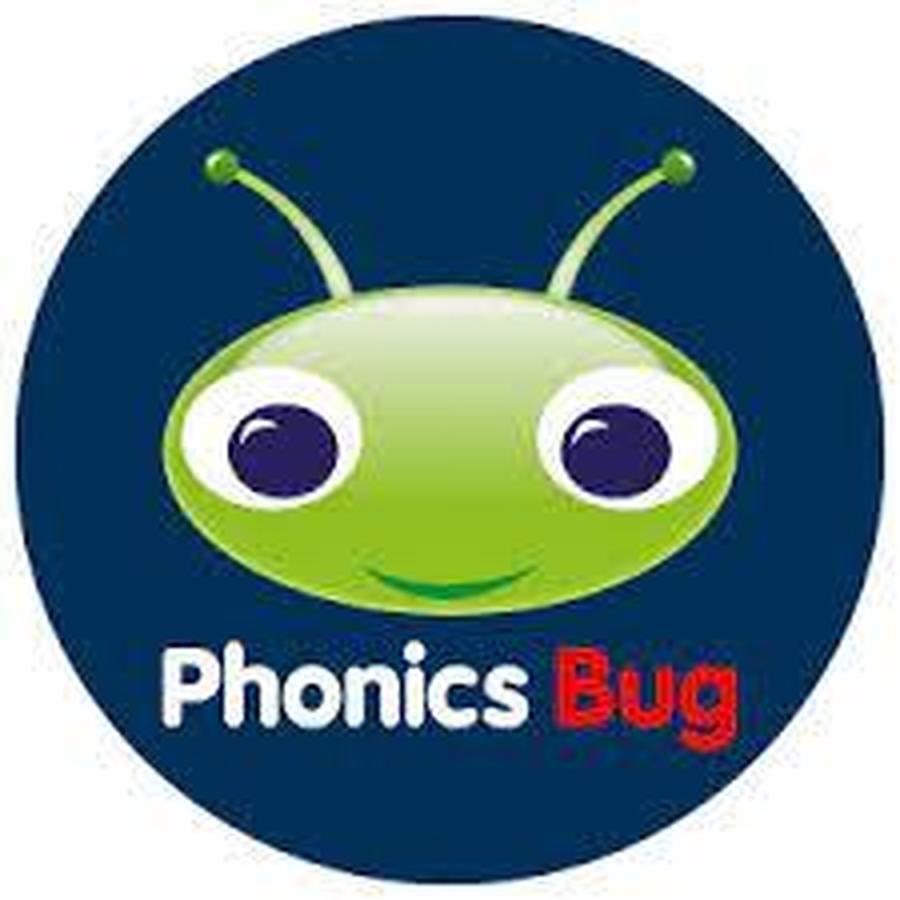 "Pupils played co-operatively and for sustained periods of time. There was lots of pupil-to-pupil interaction." Education consultant
"I feel as if my children are supported both academically and emotionally. Teachers make time to talk if I needed and each member of staff is very approachable. My children are happy, so I'm happy." MV parent
"I love coming to school. Learning new things every day and seeing my friends." MV pupil
"Morley Victoria is my special place!" MV Pupil
"Proud to work as part of the EYFS team." MV staff
The EYFS curriculum is highly ambitious, exciting, inspiring and motivating. It is very diverse and this is represented in a variety of ways in the areas of provision you will see both indoors and outdoors at Morley Victoria. Phonics, reading and early mathematical skills are prioritised alongside a wide range of other activities to spark curiosity, creativity and imagination.
In EYFS challenges are set up in areas of provision, these are devised to explore, develop and perfect particular learning outcomes. During the school day there is a balance of child-led learning and adult-directed tasks which are carefully planned to practise a particular skill. The children's progress is recorded and tracked using an online learning journal which parents are encouraged to view and contribute to. These observations and next steps will then feed in to future activities to ensure the children's learning is progressing.
Children learn and develop more from birth to five years old than at any other time in their lives. At Morley Victoria we feel passionately that every child can make progress, if they are given the right support. We aim to give every child the best start in their early years education and to set them up with the best chance of success in their future.
At Morley Victoria we work incredibly hard to ensure that we know and understand each of our children on an individual basis. This enables us to guarantee that they make excellent progress in our Nursery, which is then built upon in the Reception year, with the ultimate aim of the children achieving a Good Level of Development (GLD) at the end of their time in EYFS at Morley Victoria. Our EYFS curriculum is carefully planned and sequenced to ensure progression of knowledge and skills throughout the children's time with us. We work closely with the Key Stage 1 staff and are knowledgeable about the Key Stage 1 curriculum. The way our curriculum is planned means that the foundation stage creates a crucially secure, solid foundation, upon which the children will continue to build throughout their educational journey. This means that our children are well prepared to start the National Curriculum in Year 1.
We work hard as an EYFS team to ensure progression in all areas of the EYFS, from how we welcome the children into school, to how we ensure progression in the 7 areas of learning (Communication and language, Personal Social and Emotional Development, Physical Development, Literacy, Mathematics, Understanding the World and Expressive Arts and Design). We ensure this progression occurs in both adult-led and child initiated learning, as well as during whole class or group learning and learning which takes place through the areas of provision (both inside and outside). We have development our own progression documents for the 7 areas of learning which allow us to take into account individual needs and clearly identify the next steps to ensure individual children to make progress. We have also identified the progression within our 8 Curriculum Priorities. (See curriculum diagram on the left hand side of this page.)
If you would like some ideas and activities please visit -
'50 Things to do before you're 5' helps children from 0-5years old become school ready. It has been developed with families to produce a fun resource that offers a wide range of enjoyable experiences that builds skills, develops language and supports brain development in young children. Watch the video for more information:
https://hungrylittleminds.campaign.gov.uk/
https://leeds.50thingstodo.org/app/os#!50thingstodobefore5/welcome
https://www.booktrust.org.uk/books-and-reading/bookfinder/