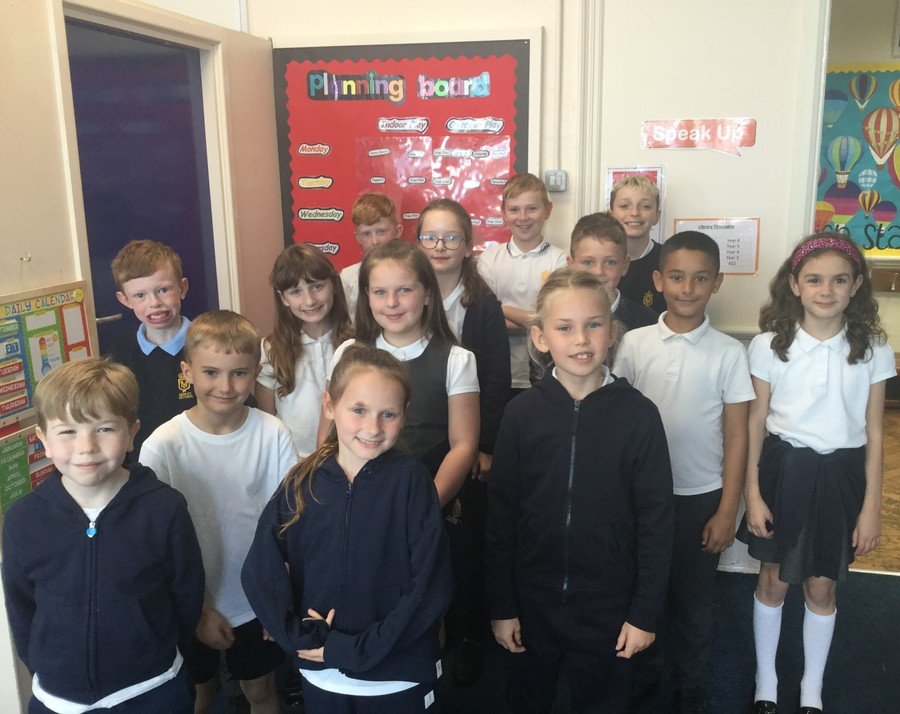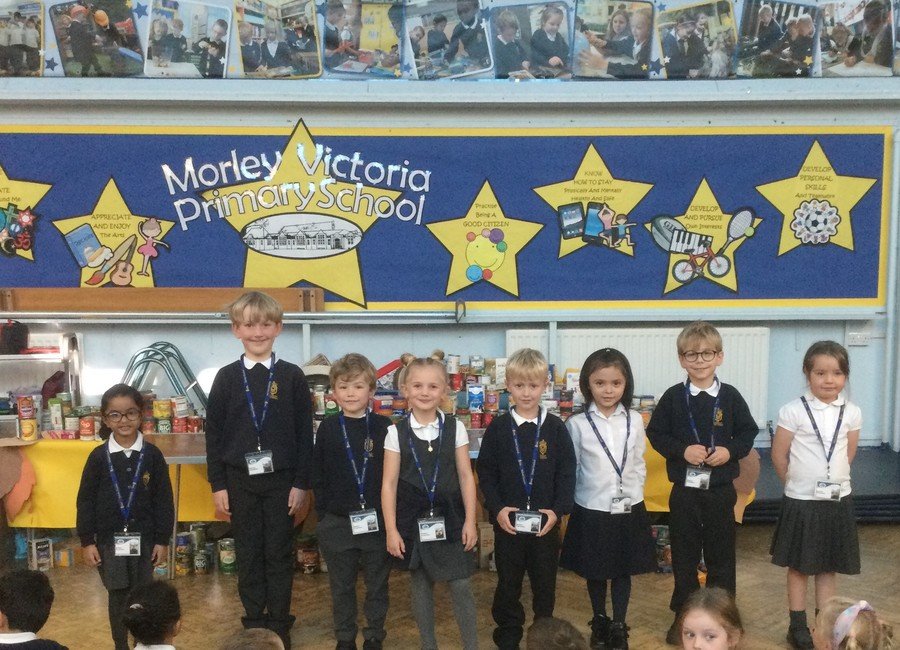 Every year we elect a new school council. Everybody in the class has a chance to put themselves forward for this important position. Each candidate needs to prepare a speech which includes information about what qualities they have that would make them a good school council representative and what ideas they have about making Morley Victoria an even better place to be. Everyone then gets a vote and the results are announced in an assembly.
Each school council representative wears a lanyard and is issued with a note book to write down any ideas or notes. The school council meet weekly to discuss a wide range of issues.
So far, thanks to the work of the school council, we have managed to achieve so many things:
We have persuaded the PFA to fund a fish tank in school!
We have purchased activities for classrooms for wet break times.
Put recycling bins in each classroom and around school.
We have purchased new atlases for school.
We have bright and colourful book corners full of great books.
We have organised and run fund raising stalls at break times.
We have worked on healthy snacks at break times.
We have promoted the importance of drinking water throughout the day.
We have looked at lost property.
We have looked at break time routines and equipment.
We have discussed anti-bullying.
We have written a set of playtime rules.
Morley Cluster Council
Every year our Year 6 school council representatives join the Cluster Council - this involves the children attending a meeting each term with all schools in the Morley area. The focus of this meeting is to get together to identify issues in Morley that we need to work on and develop an action plan to make a difference to our community. The children often come back to school with tasks that they share with the school council and their classes. By working together we can be responsible citizens and really make a true difference.