tHE EARLY YEARS FOUNDATION STAGE (EYFS)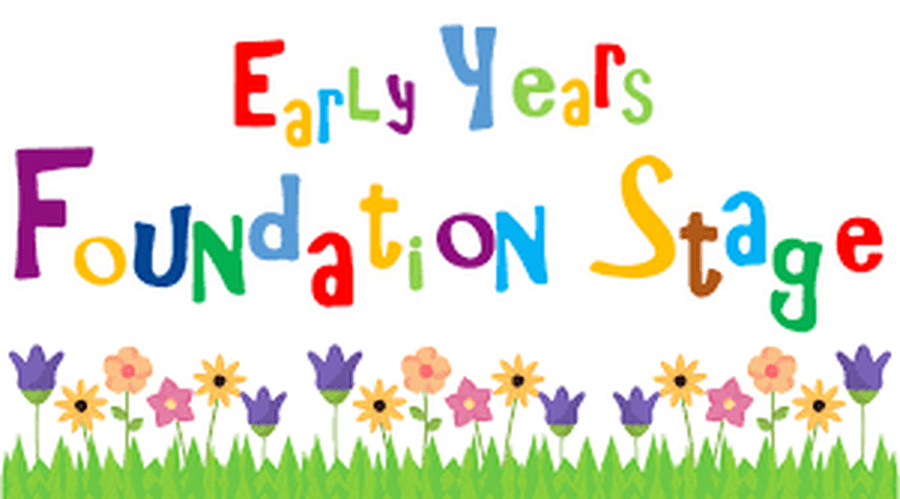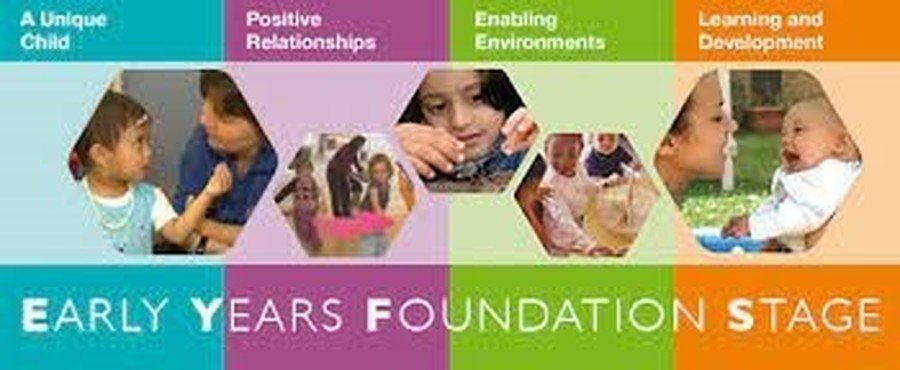 A child's learning journey at Morley Victoria starts in the Early Years Foundation Stage - in EYFS we build the solid foundations of learning. We pride ourselves in providing an excellent education in Nursery and Reception and we always like to welcome new children and families to our school. If you are considering putting your child's name down for a place at Morley Victoria, please do come for a visit – one of our senior leaders will be delighted to show you round. We like to share lots of information about our school to help you to decide whether Morley Victoria is the right place for you. We hope that you will get a true and positive feel for our school.
If you choose Morley Victoria and are offered a place, we ensure that our welcome process is thorough. We like to visit families at home and we invite you to come to stay and play to help you settle in. We believe that if we work together then a child's experience of starting school can be extremely positive and happy. We work hard to ensure that this good relationship extends all the way through school with our open door policy.
Our children always make an excellent start to their school journey because we ensure that the children receive a warm welcome and that they settle well thanks to the excellent relationships that we form in the very early days. We have the same high expectations of every child who walks through the door and that is to achieve their very best whilst at our school. Levels of need are identified very quickly and support put in place where needed. Our classrooms (indoors and outdoors) are exciting and purposeful; a place where children enjoy spending time and where they can thrive. Behaviour in our EYFS is excellent because children become engrossed in their learning, They are taught to have good manners and to be kind and supportive of one-another.