A people without the knowledge of their past history, origin and culture is like a tree without roots.' Marcus Garvey
"The children at Morley Victoria were amongst the best I have had the privilege of teaching. We explored the Stone-Age and worked on our historical skills. Each child was engaged with both the practical learning and the discussions we glued the day together with. I hope to return in the future and work with some of your other year groups. Thank you again to the staff and children in year 6 for a thoroughly enjoyable day." Otzi (Adam) Stone Age History Workshop
"I love teaching History, it is one of the most popular subjects that the children enjoy." Teacher at MV
"I love learning about the past - it is so interesting and is my favourite subject." Pupil at MV
"The children spoke so knowledgably about History and linked different topics they had learned about - just brilliant!" - MV Governor
"I like learning about people from the past and how they used to live and the powerful people in History." Pupil at MV
"I like acting out events from the past." Pupil at MV
"History helps me with my English, we learn about the History and use that to write in English." Pupil at MV
The skills we teach: Chronological Understanding
Range and Depth of Knowledge
Interpreting History (cause, consequence, change, significance, compare and contrast)
History Enquiry
Organisation and Communication.
At Morley Victoria we want to inspire children's curiosity about the past and that of the wider world. We aim for our teaching of history to equip pupils to ask perceptive questions, think critically, sift arguments and develop perspective and judgement. We firmly believe that history helps children to understand the complexity of people's lives and the process of change. They will develop skills of historical enquiry, will gain perspective by placing their own knowledge into historical context and be able to use a range of different evidence.
In Key Stage One, the children are taught about changes within living memory as well as significant national events that are beyond living memory such as the Great Fire of London. In Key Stage Two, we teach history through topics such as the Romans, Ancient Greece and the Stone Age. These topics are usually taught through a cross-curricular approach and often incorporate writing skills, art, drama and dance. Where possible we encourage visits and visitors to enhance the children's learning and this year have already had very successful workshops based on the Stone Age and Ancient Egyptians. Year 5 have also worked in teams to produce Egyptian dance sequences. We also set creative homework challenges which enable the children to take their learning in a direction of their choice. We celebrate their achievements in history both at home and at school in assemblies, on working walls in classrooms and in communal areas around school. We are also currently part of a three-year partnership programme working alongside Heritage England and Leeds Beckett University at the end of which we will be awarded a Heritage School status, which is a recognition of how we are using our immediate local environment to promote the children's historical understanding.
Top 5 Reading Books (this was difficult to choose!):
1. Timelines of Everything (DK)
2. Viking Voyages (Jack Tite)
3. Great Women who made History (Kate Pankhurst)
4. The Great Fire of London (Emma Adams)
5. Any Little People Big Dreams Books
For help and support at home please visit: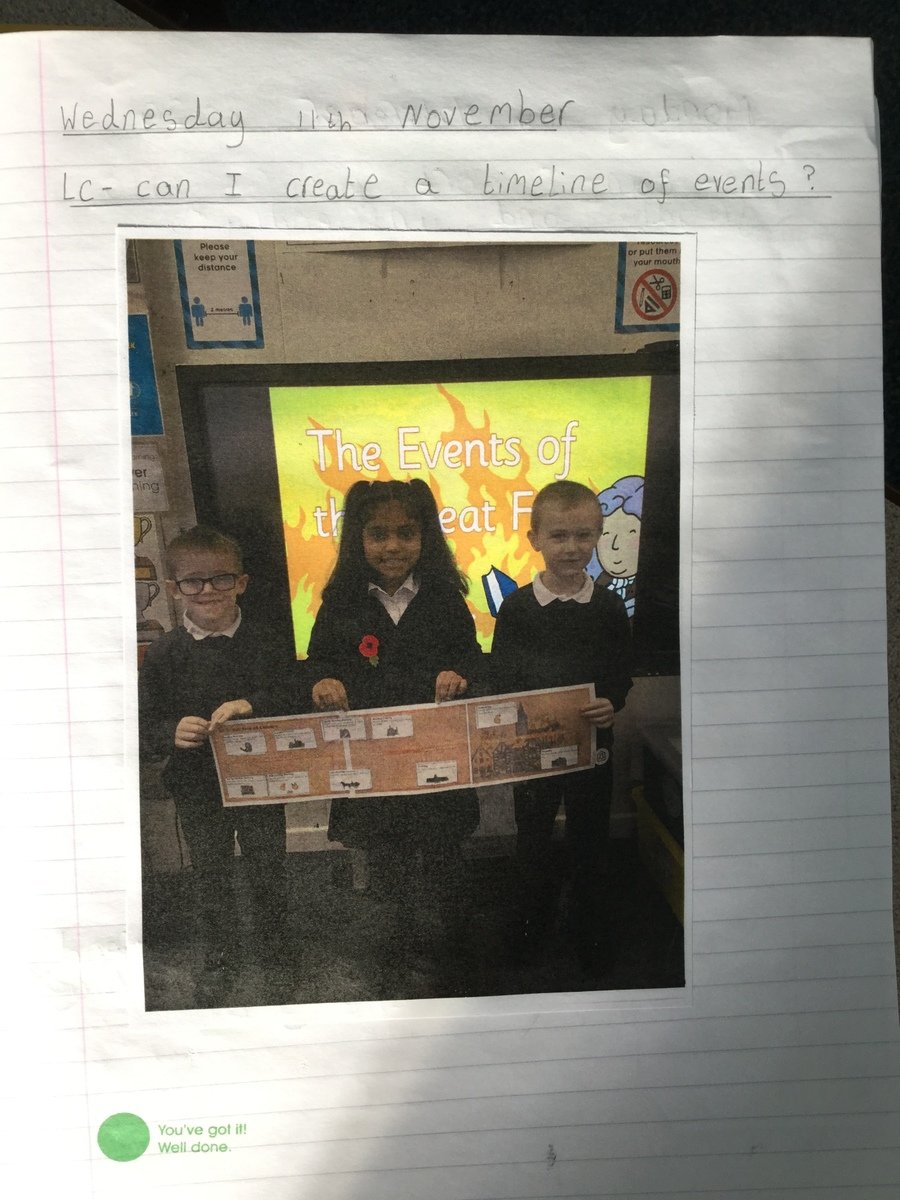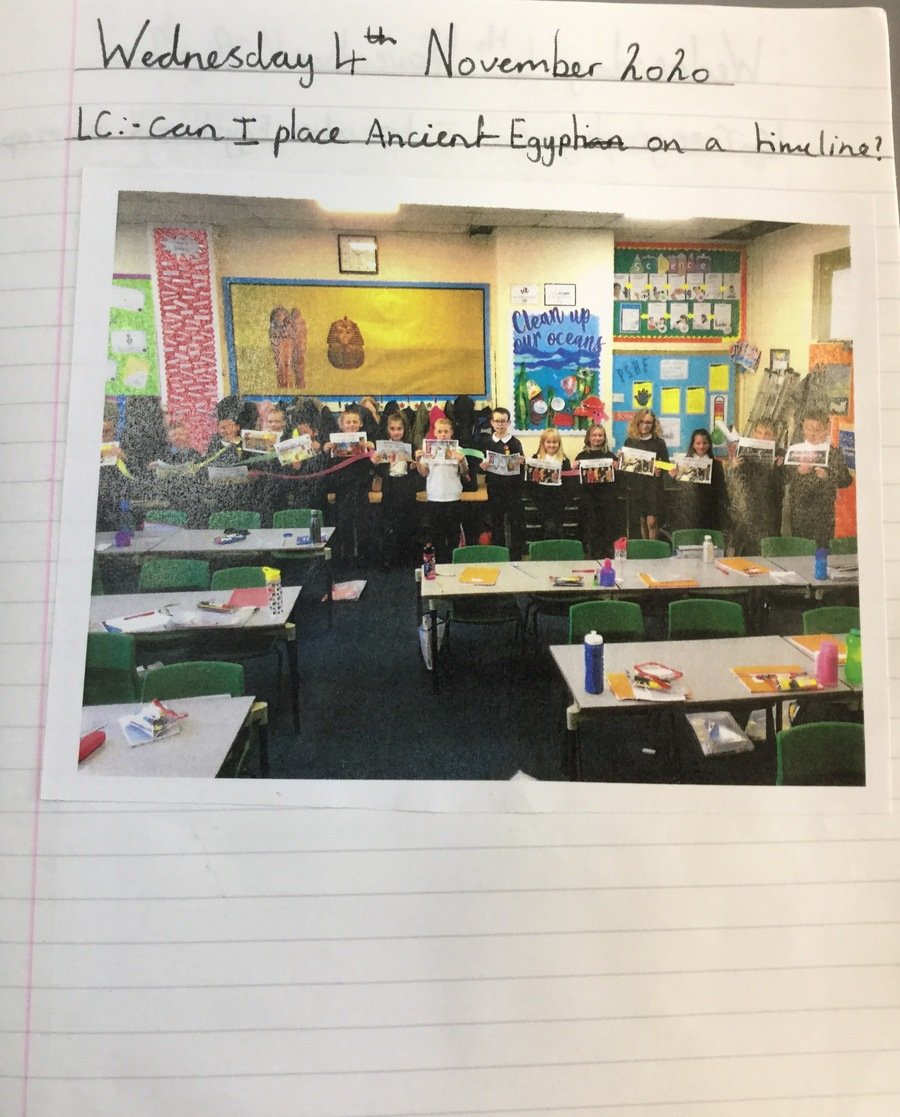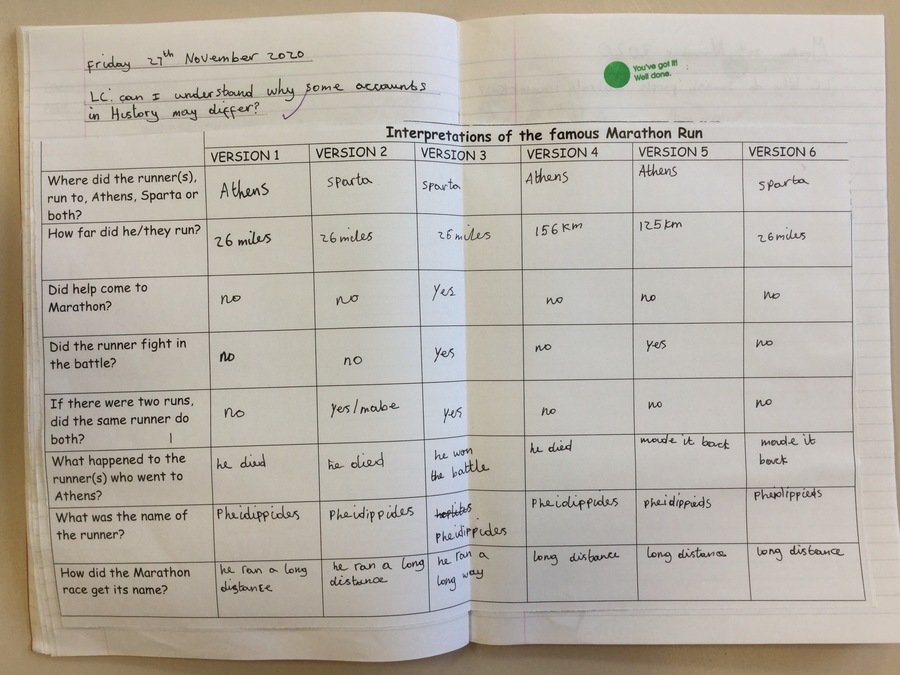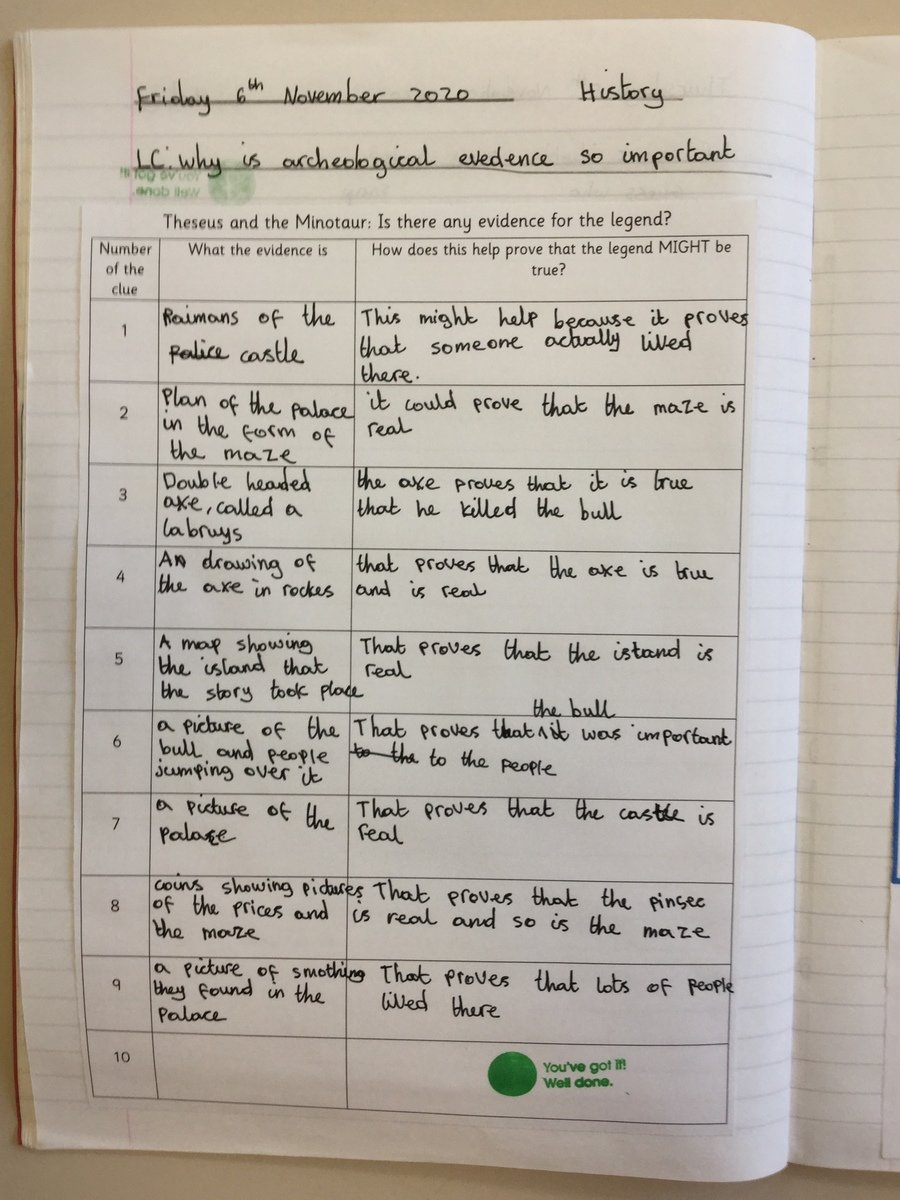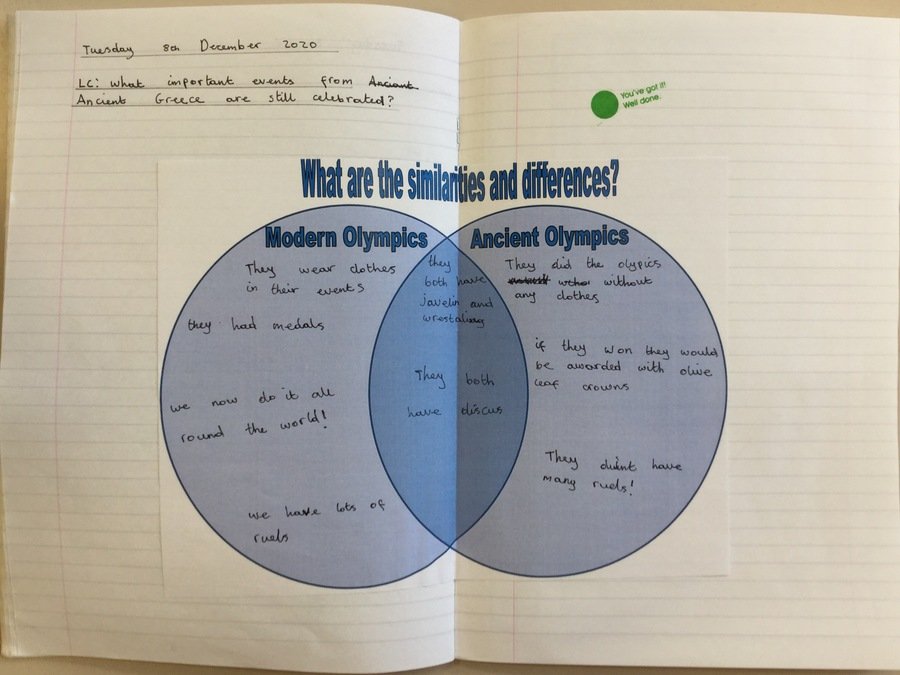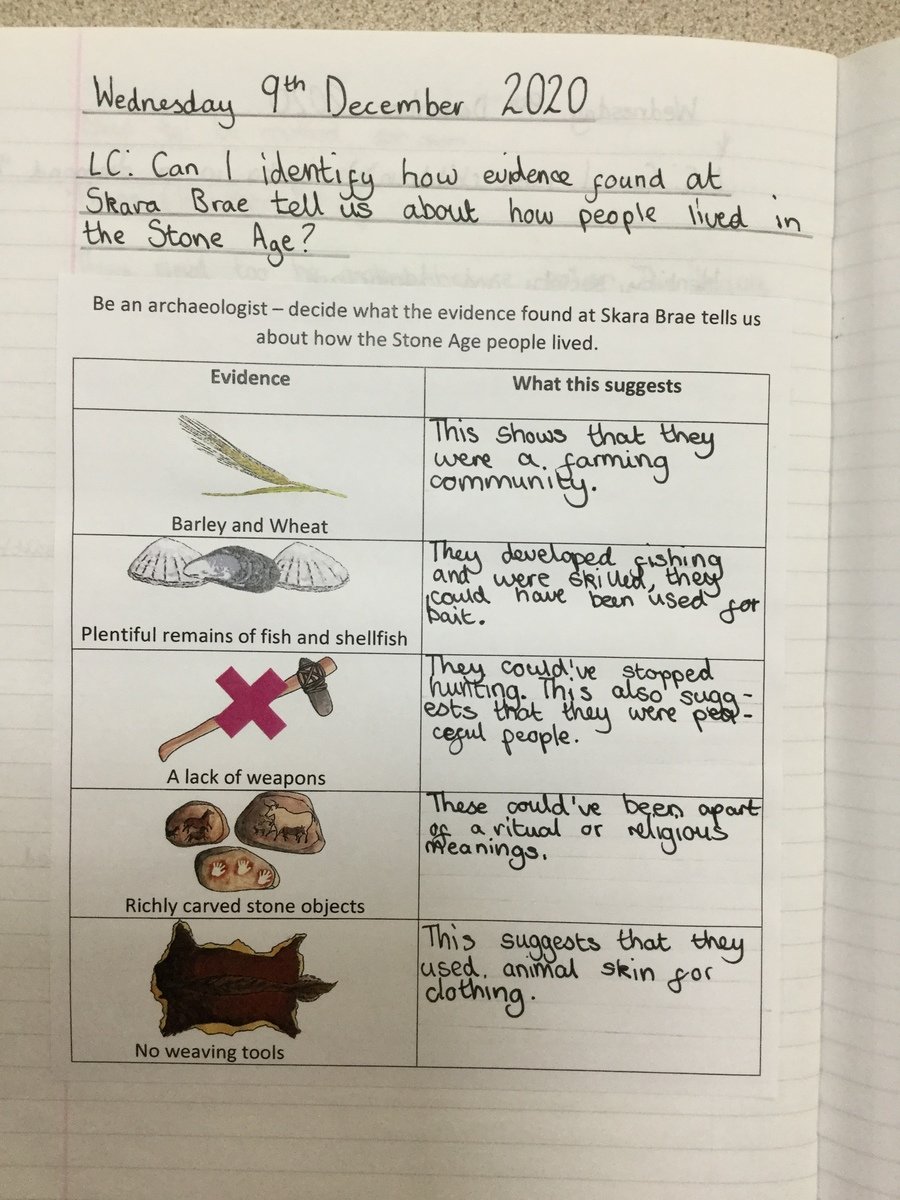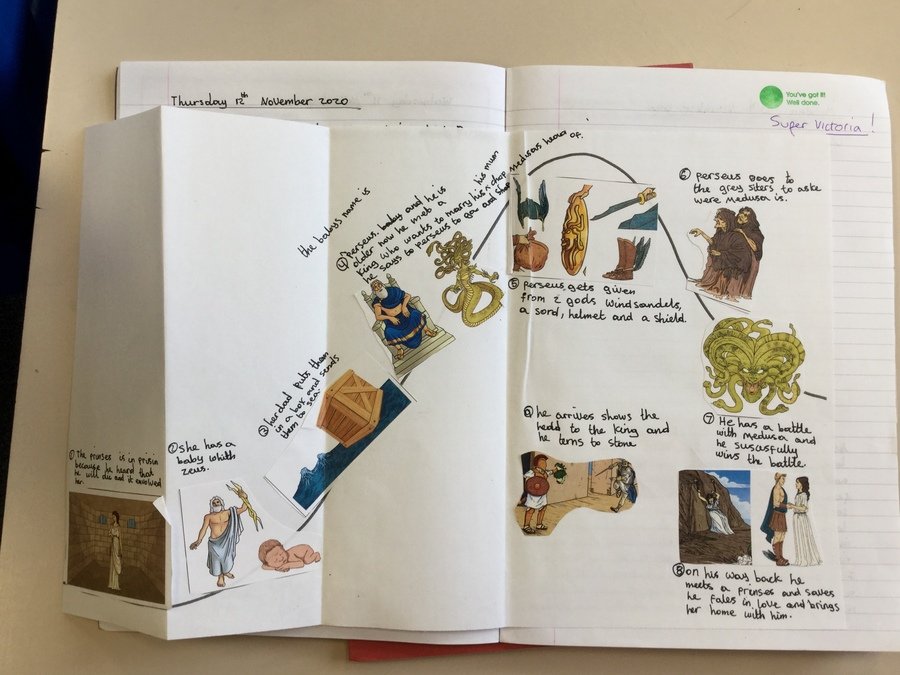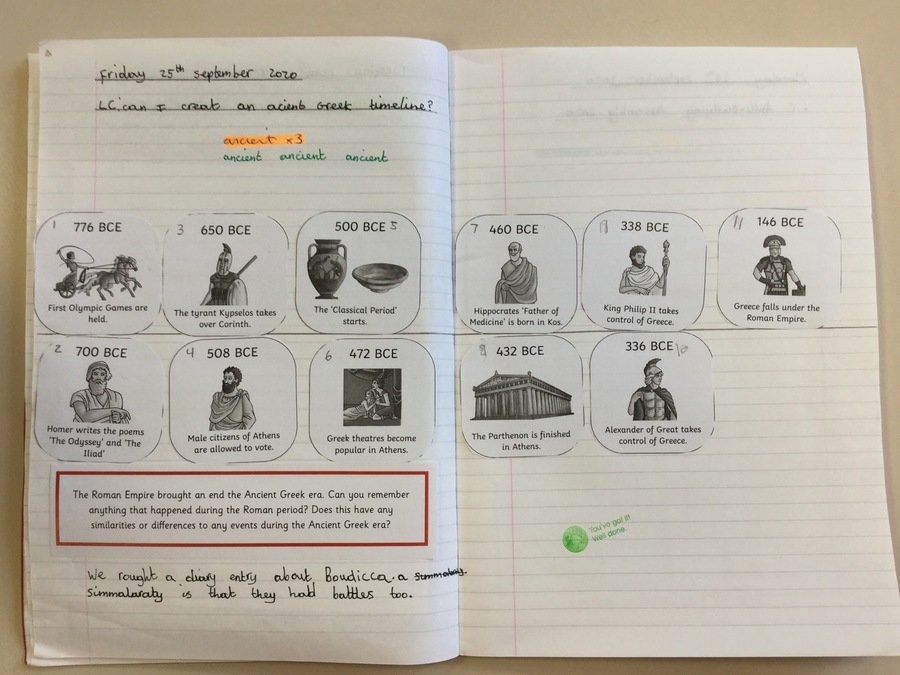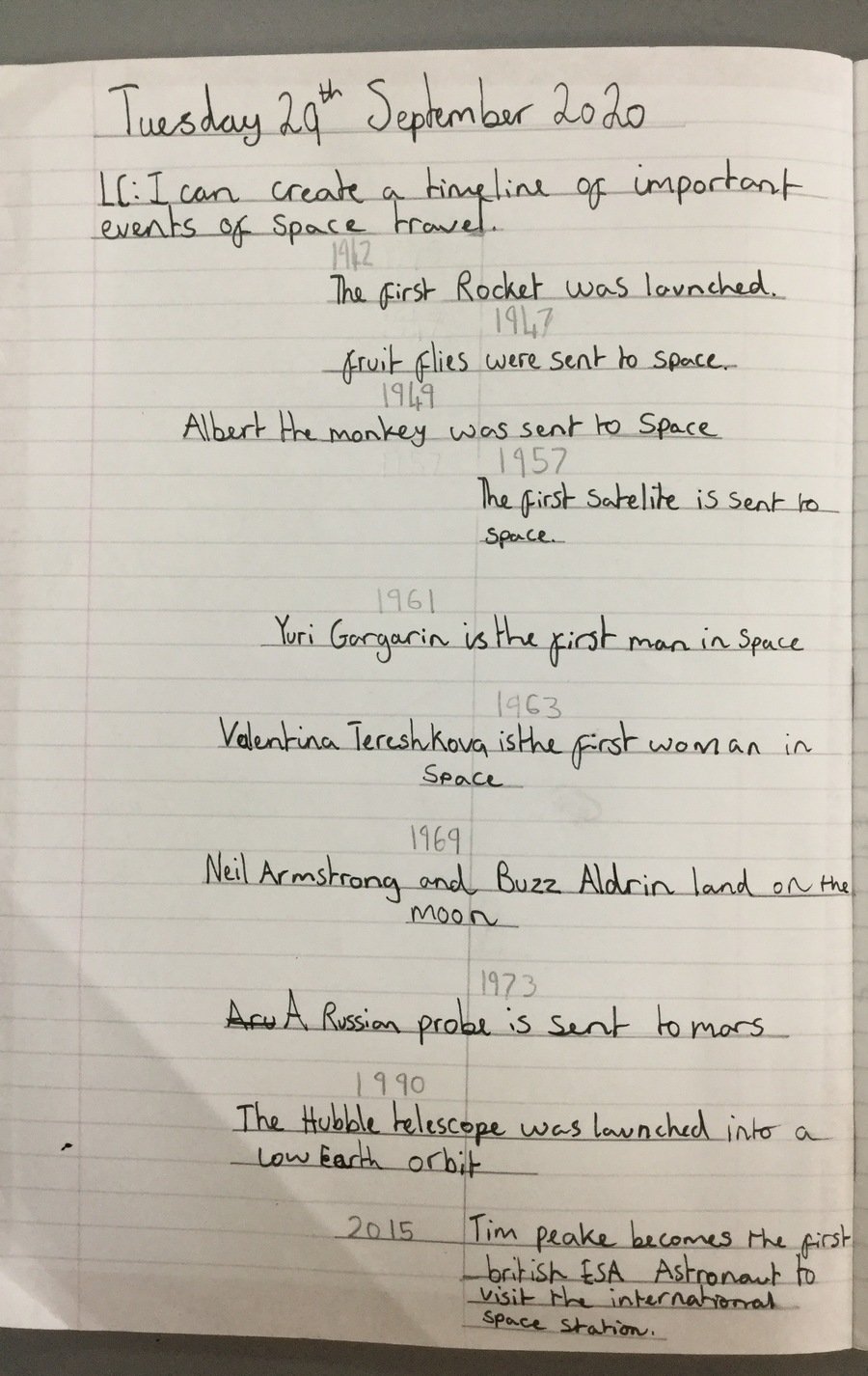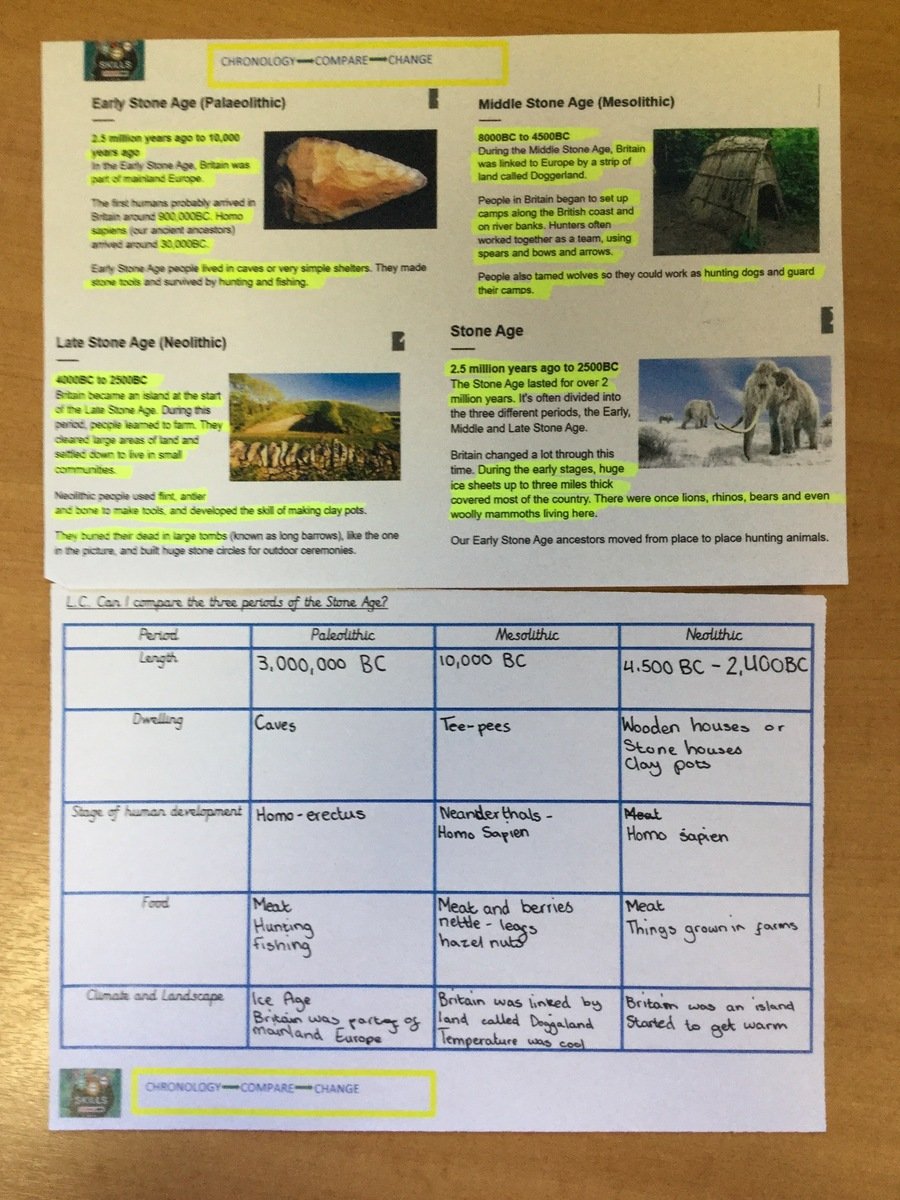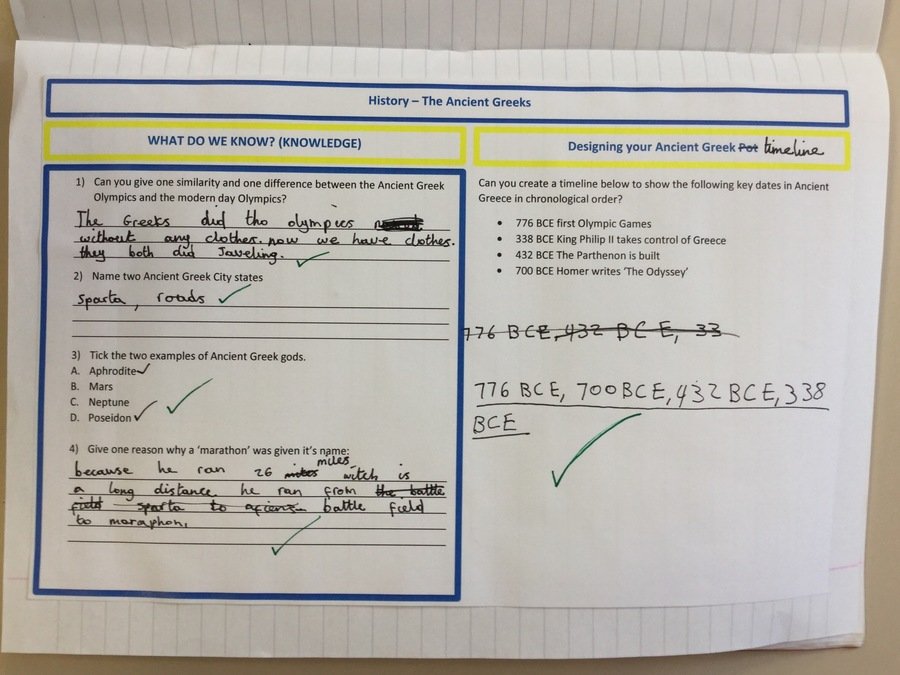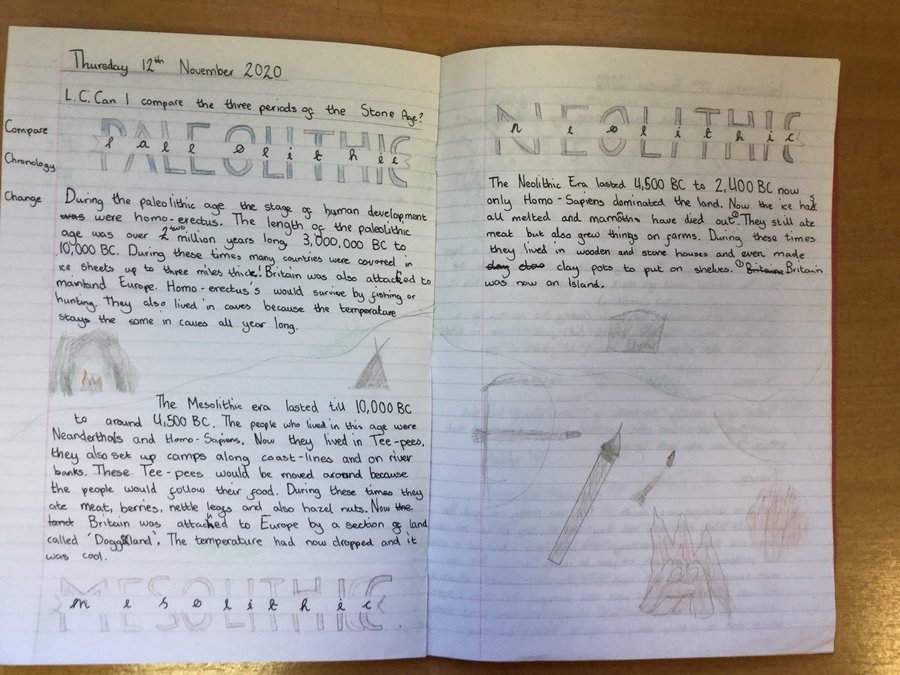 EVIDENCE OF REMOTE LEARNING