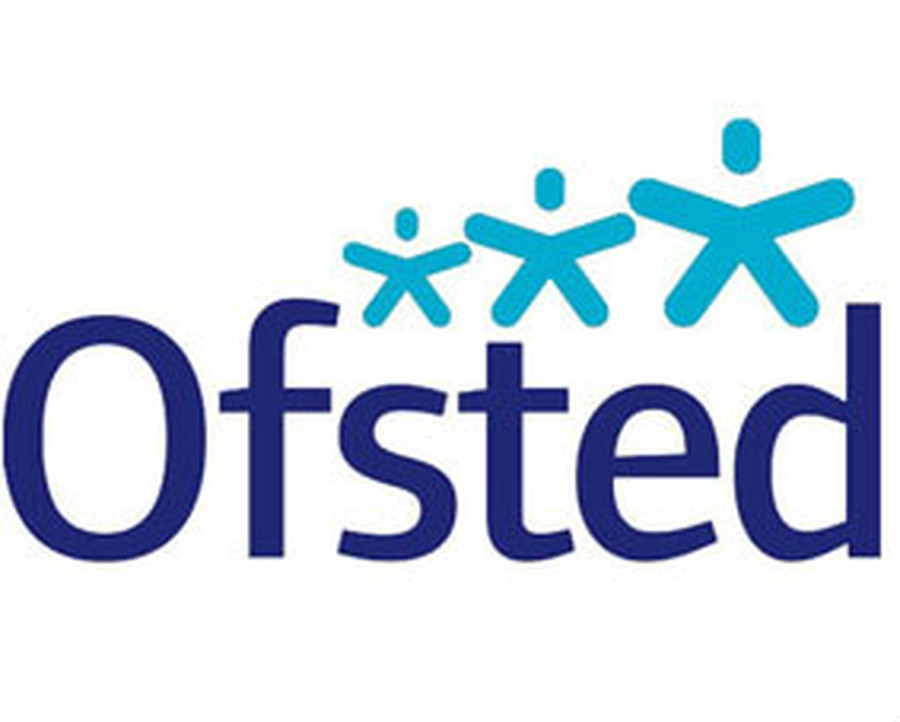 It has been a very long time since we last had a full Ofsted inspection. This is mainly due to our attainment and progress results year on year being consistently very good.
Last time we had a full inspection was in 2007 and we were both delighted and very proud to have been awarded the 'outstanding' judgement. Since then we have worked hard to build upon the things we were doing very well and develop the school even further. We have addressed all of the recommended improvements stated in the report which you can read below.
As we haven't been inspected for such a long time and are very keen to ensure that our standards are consistently very high. Therefore, on an annual basis, we invite a range of external people, critical friends, in to school to help and support us to further develop our school. This includes Ofsted Inspectors, School Improvement Advisors and Specialist Consultants.
We are an outward facing school who thrives on working with others. We have the collective drive and determination to be the best we can possibly be.