Trips, workshops and visitors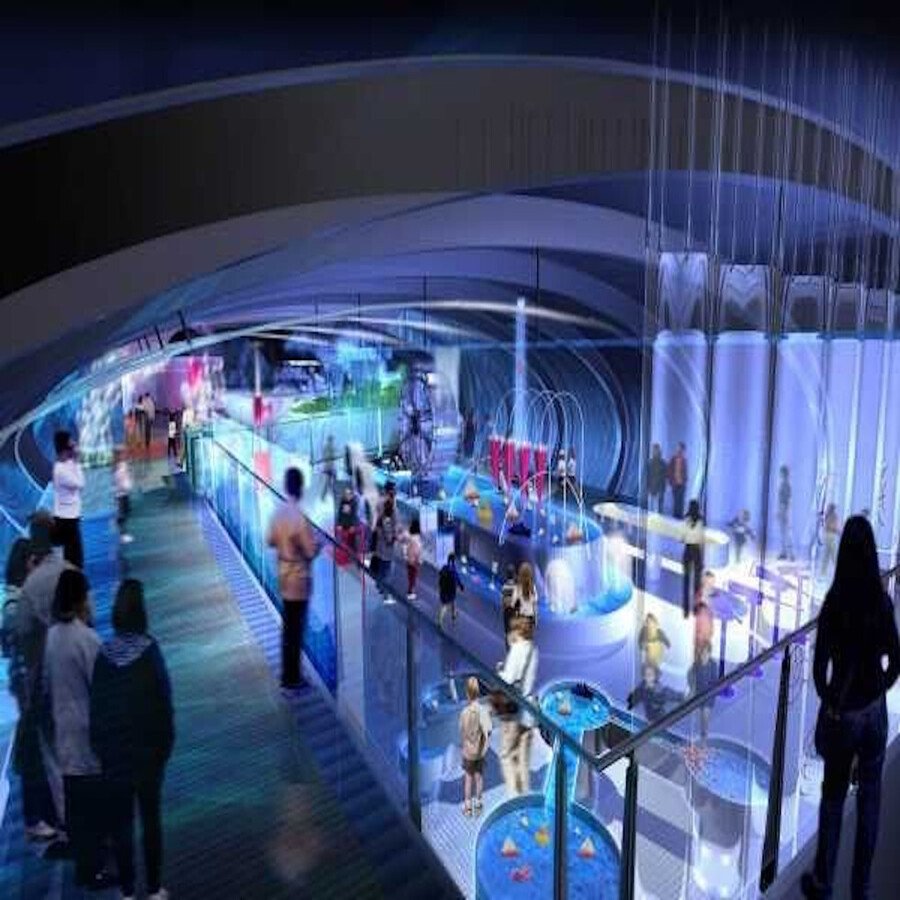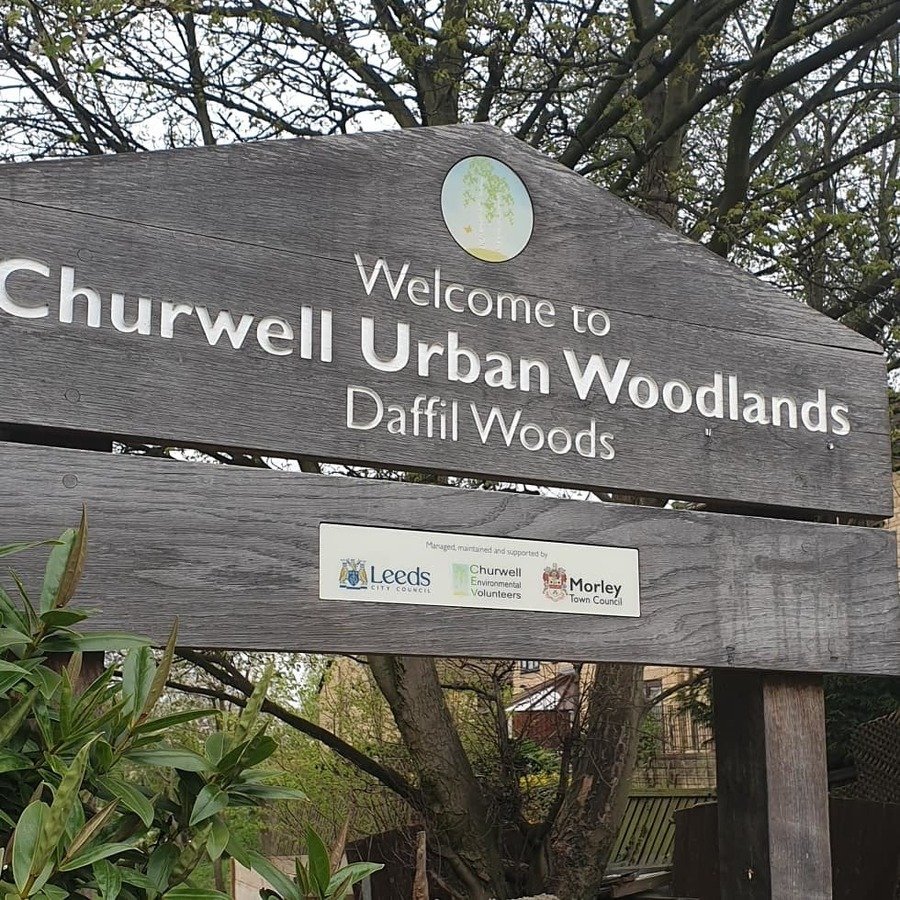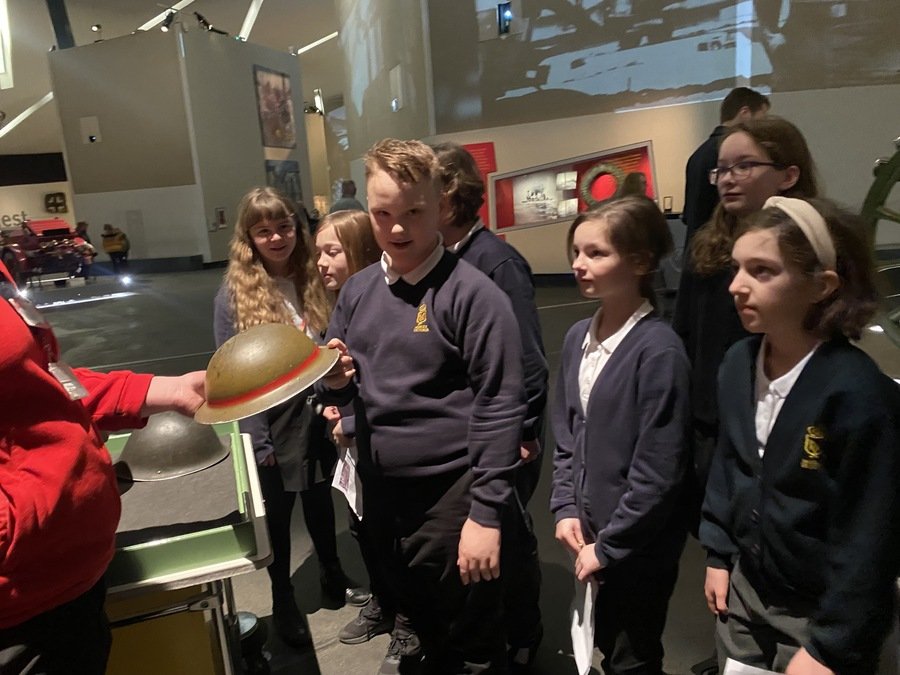 'The bits I most remember about my school days are those that took place outside the classroom.' - Alan Bennett
"School trips are so much fun - we should do more of them." - Morley Victoria Pupil
"I love taking the children out of school, they are always so polite and considerate to others and because we are all so excited, we just have a great time learning new things, consolidating old things and being out and about together." - Morley Victoria Staff
"We are so grateful that the staff at Morley Victoria genuinely want to take the children out on school trips and visits. We know how much time and effort goes into planning, organising and preparing for these visits but just how much the children enjoy them. Thank you to all the staff for making this possible." - School Governor
At Morley Victoria we are always striving to provide a rounded curriculum full of memorable experiences for all of our children. As part of this, our teachers spend a huge amount of time planning how to bring the curriculum alive by organising visitors, workshops and trips that not only support academic learning but also that allow opportunities to develop key values, virtues and personal qualities. Over the year we provide many opportunities for our children to participate in outdoor learning by using our school grounds, our local area or planning trips. We are always looking at different destinations to allow our children to experience a range of different activities.
We are diligent in carrying out risk assessments before our visits to ensure that the health and safety of our children is considered - this is of paramount importance to us. We seek parents / carers permission and sometimes ask for adult volunteers to accompany the children. It is our policy to ask you to be part of a group that does not include your child, we see this as being part of our risk assessment to make it fair for all children.
At the start of their school career we obtain permission to take the children out into the local area to places we can walk to. On other occasions when we are going further afield we require your permission to take your children out of school. At the bottom of this page is a downloadable, generic Permission Form that can be used if needed. Please note that it has to be fully completed and handed in to the school office before the trip takes place for us to be able to use it.
Where do we go and what do we do?
Below is a summary of some of the different trips, visitors and workshops that each year group has taken part in, in the past. These are always subject to change depending upon new discoveries or recommendations that we may receive. See curriculum newsletters, whole child newsletters and the year at a glance documents for up to date information.
Nursery - Temple Newsham (Real and Imaginary Adventures) – This trip takes the children on their very first visit out of school to one of the brilliant locations in Leeds, run by Leeds City Council. Here the children can go on an adventure on a coach to the farm, see the animals and enjoy the freedom of the beautiful green space.
Reception – This Green Moon Forest School (Covers all 7 areas of the EYFS Curriculum)
This Green Moon is located in Swillington in Leeds. The forest school experience is totally catered to fit with the current topic in school and the interests of the children at that time. Storytelling, imagination, caring for the natural world and habitats have been incorporated in our recent visits. The children also get to toast marshmallows over a fire which is always a hit!
Reception – Zoo Lab visit (Understanding the World)
How slimy is a snail? Are tarantulas terrifying? Do cockroaches give you the creeps? The Zoo Lab handlers bring a range of animals into school for the children to get up-close and hands-on with. The children learn lots of interesting facts about each of the animals and their habitats. Snakes, tarantulas, giant snails, hissing cockroaches and tree frogs are some of the animals we have had visits from in the past.
Y1 - Cannon Hall Farm (Science) - Just a short coach journey away is Cannon Hall Farm. Significantly larger than Temple Newsham and with far more animals (and walking) involved, the children have a guided tour of the farm and get to meet and handle some of the animals. Here the children can learn about baby animals as there are always new arrivals to see. They can also be adventurous in the safe environment of the playgrounds where they can spend time with their friends.
Y1 - Aqualease Rock Pooling (Science) – the company who help us to look after the fish in KS2 also carry out rock pooling activities in schools. Year 1 enjoy this experience linked to their science topic on animals, just with those who live in a very different habitat; and loosely to their Geography topic all about the seaside.
Y1 - Walk round Morley (Geography) – the children in Year 1 also take a little trip around Morley to help them learn about where they live as part of their Geography work. They take in the sights of the landmarks such as the Town Hall, the shopping centre, the leisure centre, the churches and the several parks we have in Morley to name a few stops on their travels.
Y2 - Ponderosa (Science) – Year 2 take the short 20 minute trip down the road to Ponderosa Zoo as part of their science topic on animals. This is a small farm with more exotic animals, some adventurous playgrounds to play in and a huge sand pit with an enormous ship to play in. The children take their buckets and spades and have a great time!
Y2 - Great Fire of London Workshop (History) – in Year 2 the children learn all about The Great Fire of London. The teachers really wanted to bring this unit of work to life so they plan a whole unit of work that incorporates history, science and art and design. The children acquire their knowledge, build houses, construct Pudding Lane and then they re-create the fire...in a safe, controlled and secure manner, controlled by the experts who run the workshop. There is real fire involved! This also allows Y2 the opportunity to discuss fire safety and what the children would need to do in an emergency. A planned visit from the local Fire Brigade is always a big hit when the children can sit inside the fire engine and make the lights flash and the siren sound!
Y2 - Churwell Woods (Science) - as part of their Living Things and Habitats topic in science, the children visit Churwell Woods that they can walk to from our school. This hidden gem is run by local volunteers. They take part in den building, a scavenger hunt for various woodland treasures and have a ride on the miniature railway that sits at the heart of the wood. We also hope that this visit will encourage our children to give their time generously at some point in the future to benefit their local community.
Y3 – Magna (Science) – This wonderful trip offers Year 3 so much that relates to their science work. The children can both extend and consolidate their knowledge of Earth and Space, Materials and Forces. We attend a Light workshop as the trip runs alongside our Light topic in science. Here, the children become an ancient shadow puppeteer, navy signaller and magician redirecting light through a maze using mirrors. In groups they use a range of equipment to investigate how light behaves and how it is used in our everyday lives. We also venture to the Earth room to introduce our later Year 3 science topics on 'Rocks & Soils' and 'Magnets'.
Y3 - Romans / Vikings / Anglo Saxons Workshop (History) - as part of their history work the children have a fantastic day getting dressed up and learning all about one of these periods of history. The class teachers decide which workshop to book, depending upon which of these ancient warriors the children are most interested in that year. They often learn about how these civilisations lived, about the food that they hunted, cooked and ate and about weapons and warfare. At some point this usually results in a 'battle' between Y3 and Y6 to 'win the benches in assembly' affectionately known as the 'Battle of the Back Yardigan'.
Y4 - Tropical World and Roundhay Park (Science) – as part of their plants and animals topic the children visit this wonderful resource just at the other side of Leeds. The tropical house allows the children to experience a very different habitat to any they have visited before and to experience a very different climate zone for a short period of time. They also get to experience the wonderful Roundhay Park with all of its beautiful gardens and open spaces.
Y6 - The Imperial War Memorial Museum (History) - As part of their learning in History about World War 2 the children visit The Imperial War Memorial Museum in Manchester. This amazing museum is filled with exhibitions that bring things to life for the children so that they can have a small idea of what life would have been like during war time. They have an opportunity to watch a 360-degree cinematic Big Picture Show that brings a broad range of perspectives into poignant focus, reflecting not only on the immediate effects of war, but also on what happens when the guns stop firing. Year 6 come home with a huge sense of empathy for those who lived and are still living in times of conflict. They also have an opportunity to meet war veterans and an evacuee from the Second World War. The children and the adults really enjoy this great day out.
Y6 - Holocaust Workshop (History) – this excellent workshop allows the children to learn about this most terrible and sensitive part of World War 2 in a safe environment in school. The children have gained so much from this each year. Not only does this build upon their history work but it also has many links to PSHE and Global Citizenship and allows for much discussion and debate.
Y6 - Churwell Woods (Science) – once again as part of their Living Things and Habitats science topic Year 6 take the opportunity to visit this brilliant local resource before moving up to high school. This is a true opportunity to see exactly what they have learned over the years, since their visit in Year 2.
Y6 - Stone Age Workshop (History) – this fantastic workshop compliments the Year 6 "Is the Croods a true representation of life in the Stone Age?" topic brilliantly. The children (and adults) have a wonderful day dressed up in their Stone Age costumes and they take part in activities such as hunting, scavenging and learn to use spears and bows and arrows.
Years 5 and 6 - also take part in a Shakespeare Workshop at some (mutually agreed) point in the year when The Young Shakespeare Company come and spend half a day acting out one of William Shakespeare's plays. This interactive workshop is absolutely brilliant to compliment their English work.
We also encourage as many year groups as possible to go and visit the local venues in Morley such as The Town Hall - an excellent example of Victorian architecture with its original prison cells and court room. Morley also has a recently refurbished library - we take every opportunity to go and look at more books and to listen to stories!