Rethink Food
"I love being a Rethink Warrior, I really liked what the idea stood for so I had to apply." - MV Pupil
"Running the stall is great because we are helping people and the environment at the same time." - MV Pupil
"I am really excited about this project, I think it's really going to help." - MV Pupil
"I just love how excited the children are about Rethink Food." - MV Staff
"This is just another example of the community spirit and forward thinking nature of Morley Victoria." - MV Governor
"I paid for a bag from the Rethink stall and the food was great quality. The children serving were also very polite." - MV Parent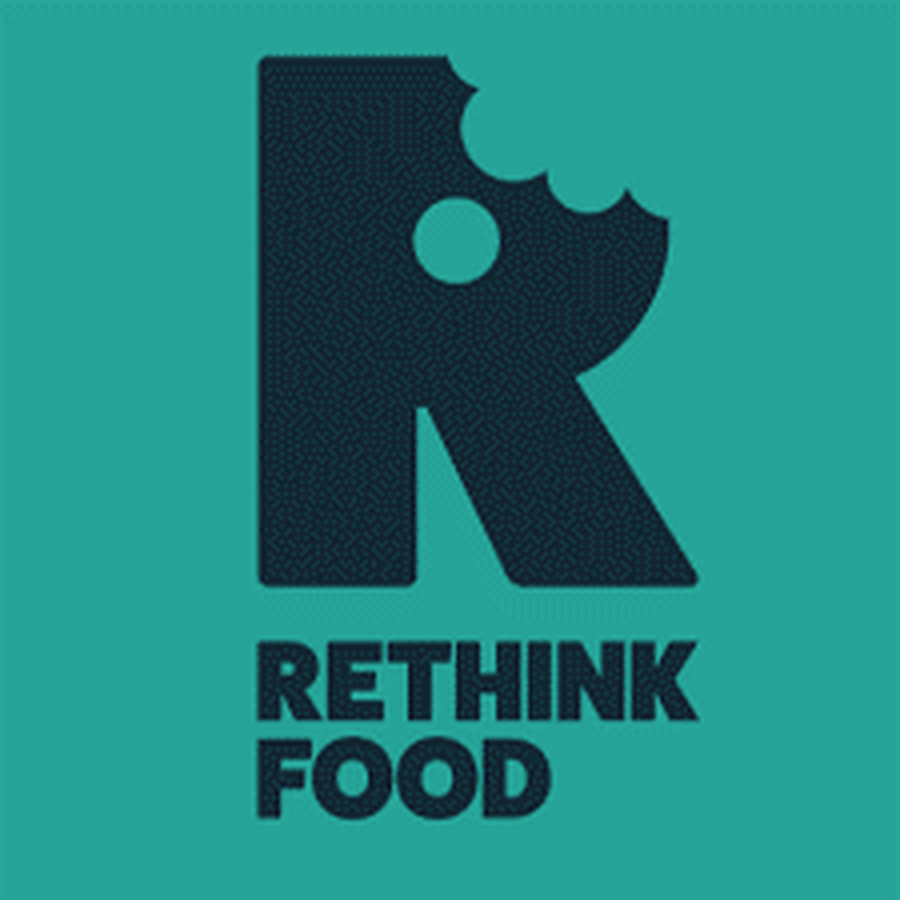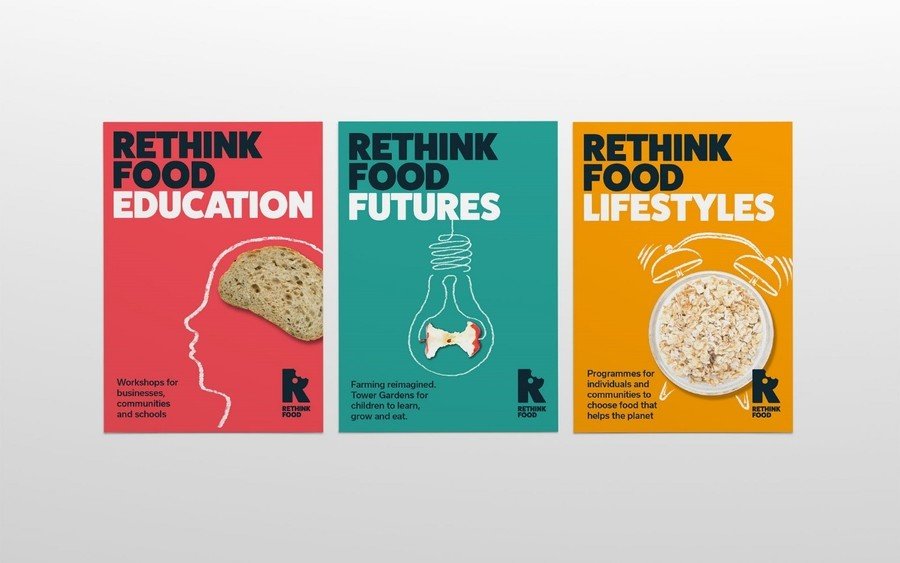 Rethink Food is an organization that is passionate about the environment. They're a team consisting mainly of ex-teachers and headteachers who saw the impact that hunger is having on children's education and the impact that food waste was having on the environment and wanted to do something about it. They work with schools and other partners in order to prevent food waste, educate about the importance of looking after our planet and attempt to remove hunger as a barrier to learning.
Rethink Food have access to surplus food from many major supermarkets including Amazon Fresh. Rethink Food then do their part by distributing the food to those who need it.
Rethink Food doesn't operate like a food bank, it isn't a method of giving food to people at no cost. The ethos at Rethink Food however is "Eat to save the planet."
A year of working with Rethink Food costs thousands of pounds! However we are very grateful to our friends at Morley Asda who have made it possible for Morley Victoria Primary to receive this service absolutely free!
On a weekly basis we will be receiving a food delivery from Rethink Food. This food is perfectly fine to consume. It will consist of mainly fresh fruit and vegetables and some other grocery items too. Some food may be past its 'best before' date which is when food is the freshest to eat. The food will however definitely be within its 'use by' date, which tells us when it is safe to eat food until. Supermarkets are trying to educate customers on this concept too and many major supermarkets have already removed the 'best before' dates on many items.
Our children have applied to be "Rethink Warriors". This is a social enterprise for our school. They have thought of the name and logo etc. for the shop. The shop is a specially designed stall on wheels that the children will be running. They will be responsible for stocking, replenishing, serving and promoting this wonderful initiative.
The application and interview process for the 'Rethink Warriors' jobs and the running of the stall itself will provide our children with cultural capital, life skills and social skills that will benefit them throughout their life. Carrying out their role will help a lot of our children build their confidence, develop as individuals and give them the opportunity to make a change to help the environment.
The shop will be open between 2:50pm and 3:15pm on Fridays (days and timings are subject to change to meet the needs of customers) Food items will be bagged up and sold at a cost of no more than £1. The proceeds made from the stall will be invested into the school to help buy equipment etc. When possible, food items will be given absolutely free (this will depend on what we receive from Rethink Food). If we receive surplus items on days other than Friday, we will use our good judgement to make sure they do reach children or families.
Our Rethink Warriors will be going on a trip to see how things work behind the scenes at Morley Asda. They will also have the chance to visit the Rethink Food Hub in the White Rose shopping centre and see all the good work that they are doing for the environment.
We hope you are as excited as we are about this brilliant and 'fruitful' project!